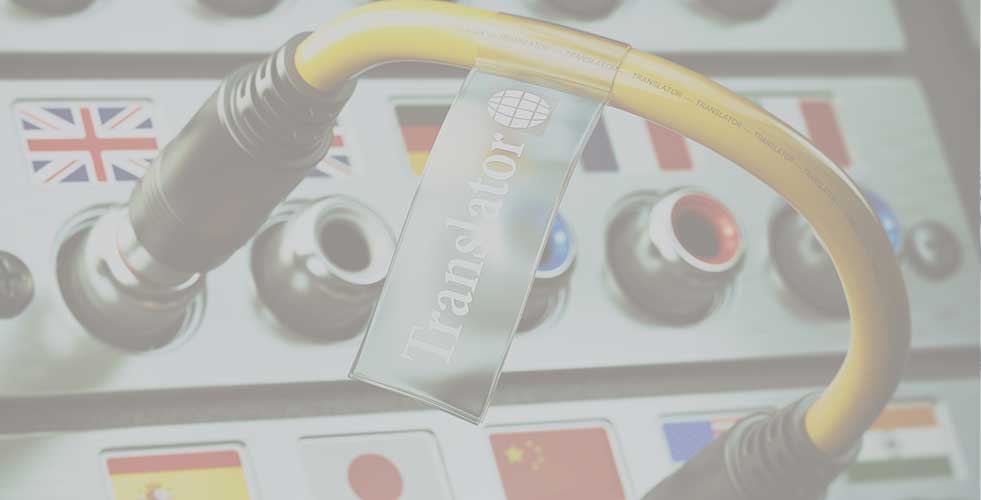 Native Speakers
Within Your Reach
With over a decade in delivering quality translations to prominent technology companies, startups, non-profits and government agencies, our native speaking linguists are happy to assist you.
No matter how small or large your translation job is, we can build talented teams to handle your needs!
Are You An Agency? Have a Contract or Bid Opportunity?
LTS can help you identify resources needed and source linguists.

Professional Translation Services
LTS combines native speaking translators and advanced language technologies to deliver your translation project in the format of your choice. Our proven process and extensive resources enable you to translate your content in a fast way, without jeopardizing quality.
Supported languages include but not limited to:
Arabic - MSA, with all 23 dialects
French
Russian
Spanish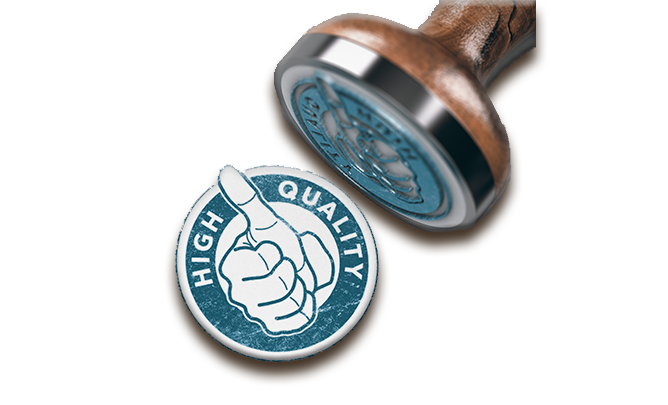 Quality Controlled
Every translation job is directed by a project manager serving as your primary point-of-contact for the entirety of the project. This ensure that your translation process runs smoothly based upon industry standards and project-specific details.
All translations undergo, thorough editing and rigorous quality assurance.
Services include but not limited to:
Software & App Localization
Website Translation