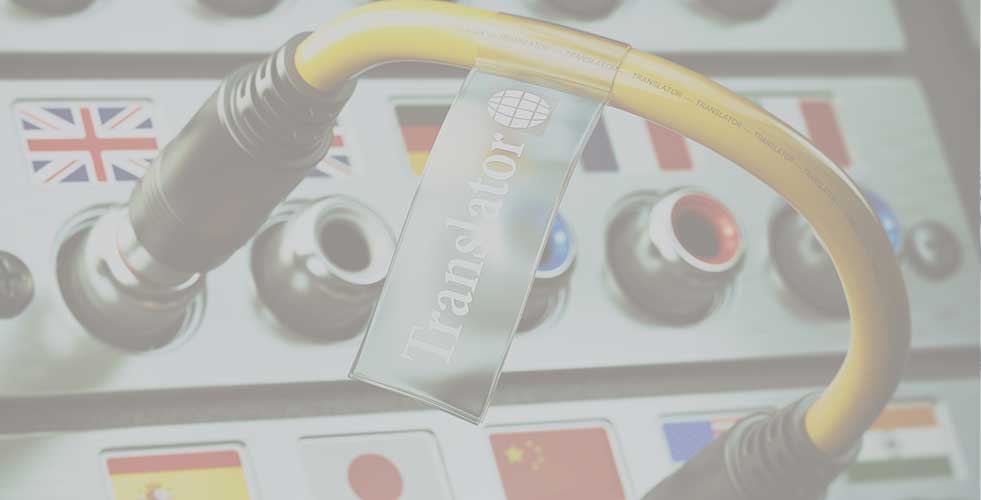 Measure and Report Language Performance
LTS language proficiency assessments, we will listen closely and work with you to determine the testing solution that best meets your needs.
With over a decade in talent acquisition and staffing to prominent technology companies, startups, non-profits and government agencies, we have successfully helped our clients utilize and hire the best linguists.
Have a contract or bidding on an opportunity? LTS can help you hire, source and outsource your language-related jobs.

Reliable Language Testing
From testing speaking, listening, writing proficiency, reading comprehension, or the ability to translate or interpret, LTS enables you to hire the right qualified linguist!
Our proven techniques and extensive resources enable you to build teams in a fast way, without jeopardizing quality. We'd love to partner with you and create a successful story!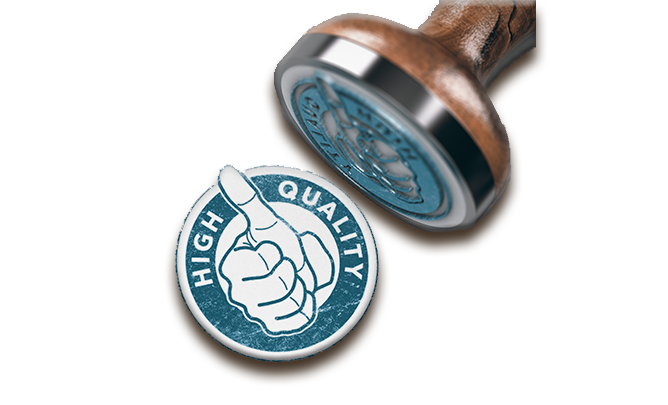 Language Tests Types
LTS language proficiency tests are designed and developed to measure specific language skills.
By objectively measuring applicants, we enable you to hire the best linguists. We offer:
Speaking and Listening Assessment

Written Assessment

Reading Assessment

Translation Assessment