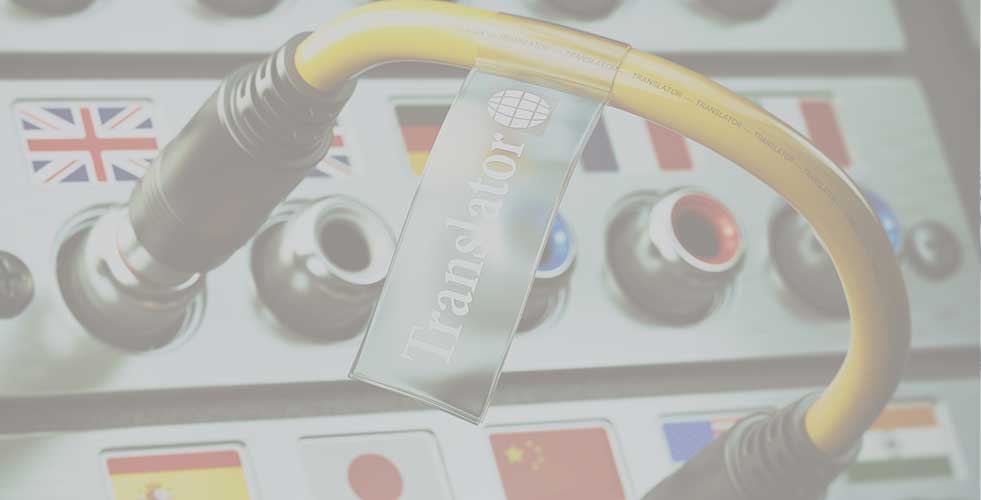 Recruit Quality Linguists With LTS
With over a decade in talent acquisition and staffing to prominent technology companies, startups, non-profits and government agencies, we have successfully helped our clients utilize and hire the best linguists.
Have a contract or bidding on an opportunity? LTS can help you hire, source and outsource your language-related jobs.

full cycle talent acquisition
From sourcing, interviewing, and selection to testing your pool of applicants, LTS will get you the right qualified talent!
Our proven techniques and extensive resources enable you to build teams in a fast way, without jeopardizing quality. We'd love to partner with you and create a successful story!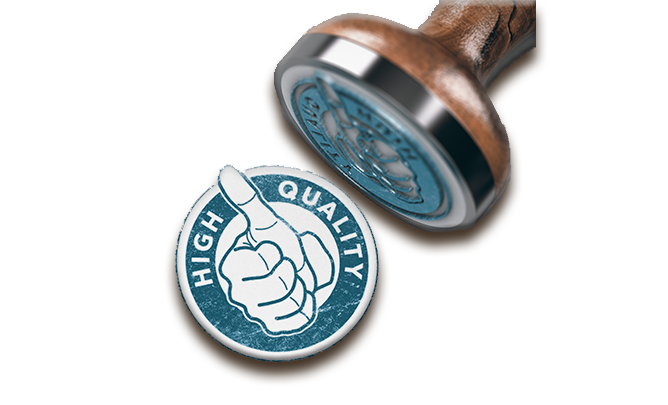 Services Include
LTS recruiting process identifies talent professionals to fill open needs. By leveraging our creative sourcing strategies, relationship-building and effective communications, we can:
Find, Test and Qualify Applicants

Develop Teams for Onsite and Offsite Contracts

Validate Produced Jobs

Interview and Analysis