Industry Experts Within Your Reach
Communicate Globally
LTS subject matter experts in each industry help clients communicate accurately and naturally with its target regions and demographics.
Our native-speaking linguists and talented teams bridge the culture and language gap when translating your message to foreign audiences.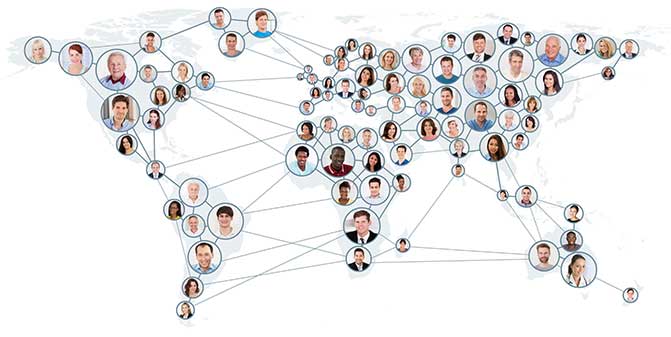 Industries Served
Our combined project management and quality assurance teams are prepared to provide you with the resources and ability to meet and exceed your goals.
01Ecommerce
02Gaming
03Legal
04Marketing
05Travel & Tourism
06Defense